Elegant
NEWCASTLE AND MAITLAND
ROLLER BLINDS
Allow excellent control of light, ventilation and privacy with our Australian Made venetian blinds. Our high-quality standards are evident in the materials used with aluminium, premium grade faux wood and timber venetian ranges. Each length of material or slat is suspended down a ladder. The ladder rotates forward and backward to allow the opening or closing of horizontal slats, giving you temperature, airflow and light control. Venetian blinds can also be lifted to allow full view out.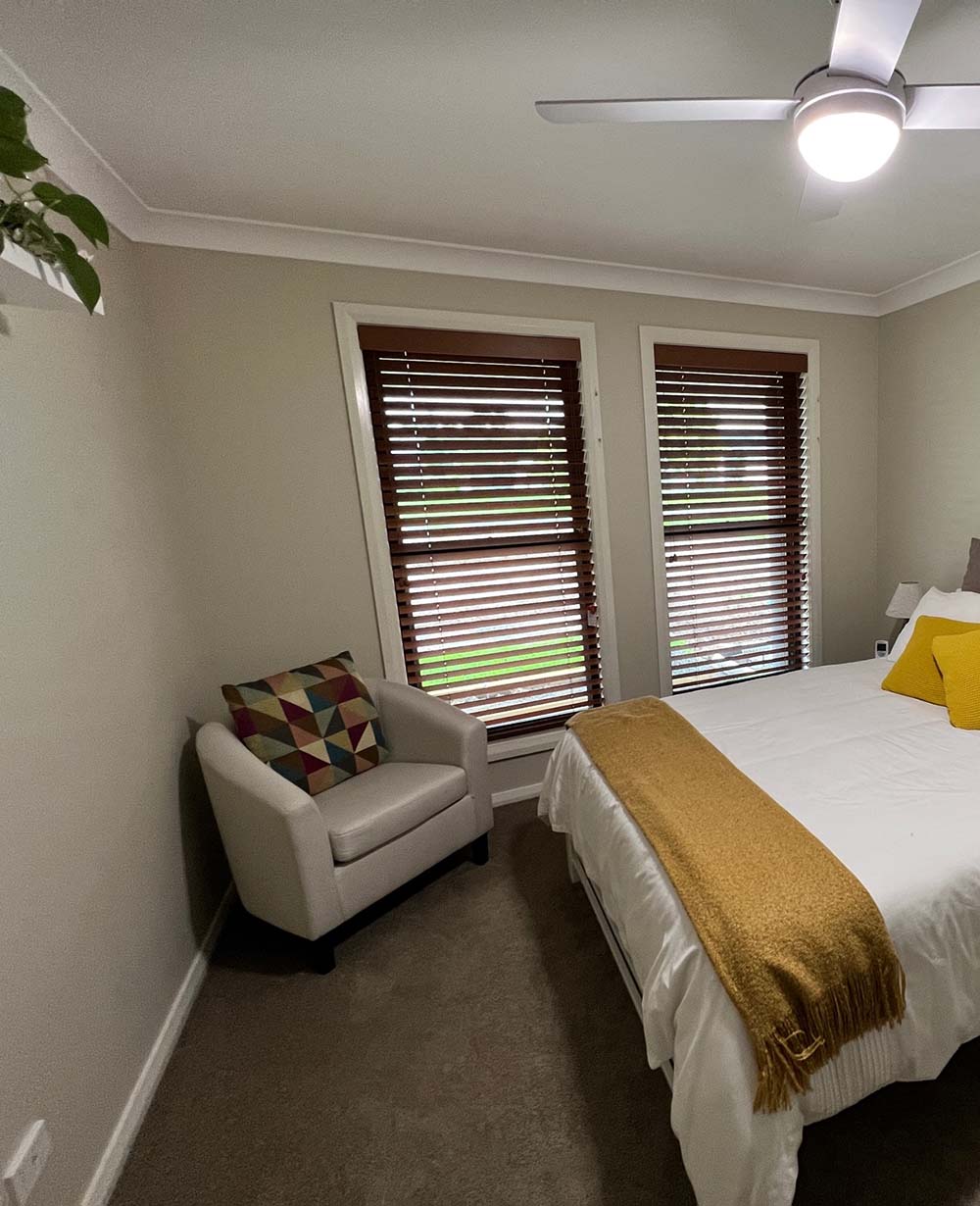 These elegant blinds are affordable, yet durable due to our high-quality finishes and attention to detail. Our venetian blinds are custom made with blade widths ranging from 16mm to 63mm.
GET A QUOTE
Get a quote for venetian blinds installed by Chadwick Shutters & Blinds expert team.
Our other
range
OF BLINDS